Our Leadership
Learn more about our staff and leaders
---
Naethan Hendrix, Senior Pastor
Naethan is married to his stunning wife, Hannah, and they have three children. He was born in southern California and grew up in southeast Georgia. Naethan was converted through the gospel ministry of his parents and local church. He attended the Baptist College of Florida (BA in Theology) and The Southern Baptist Theological Seminary (M.Div). Prior to becoming the pastor of FBC Graceville, Naethan served for fourteen years with Stafford Baptist Church in Stafford, VA, in the areas of church planting and pastoral ministry.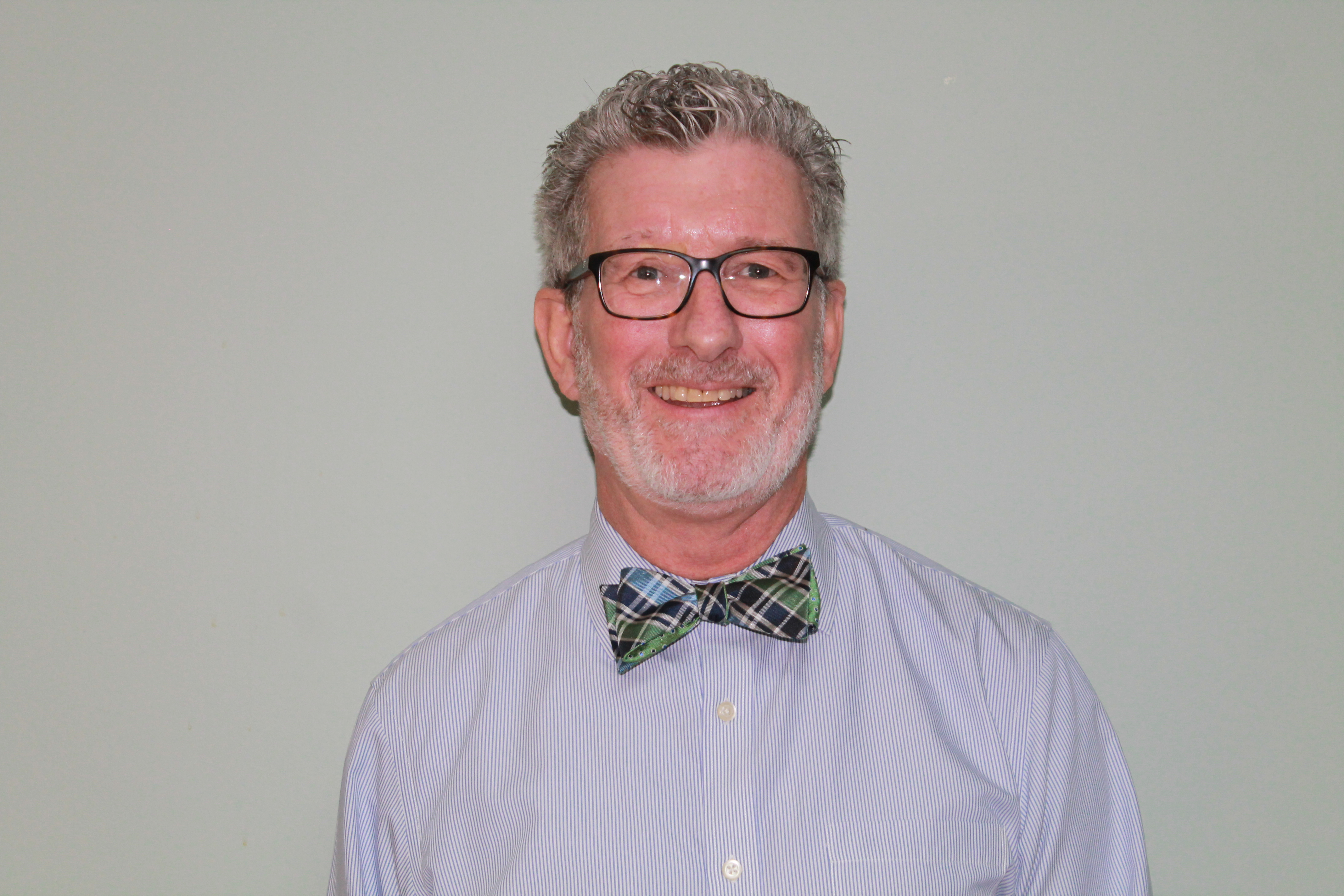 ---
Buford Cox, Minister of Music
Buford Cox is Professor of Music at The Baptist College of Florida and Minister of Music at First Baptist Church. Previously, he served for 12 years as a full-time music leader in two churches. While at BCF, he has served numerous churches as interim or part-time Minister of Music. He is married to Judy, and together they have three grown sons, two daughters-in-law, and three grandsons. Buford is passionate about worship and planning and leading experiences whereby worshippers can express their love for God together as a body of believers.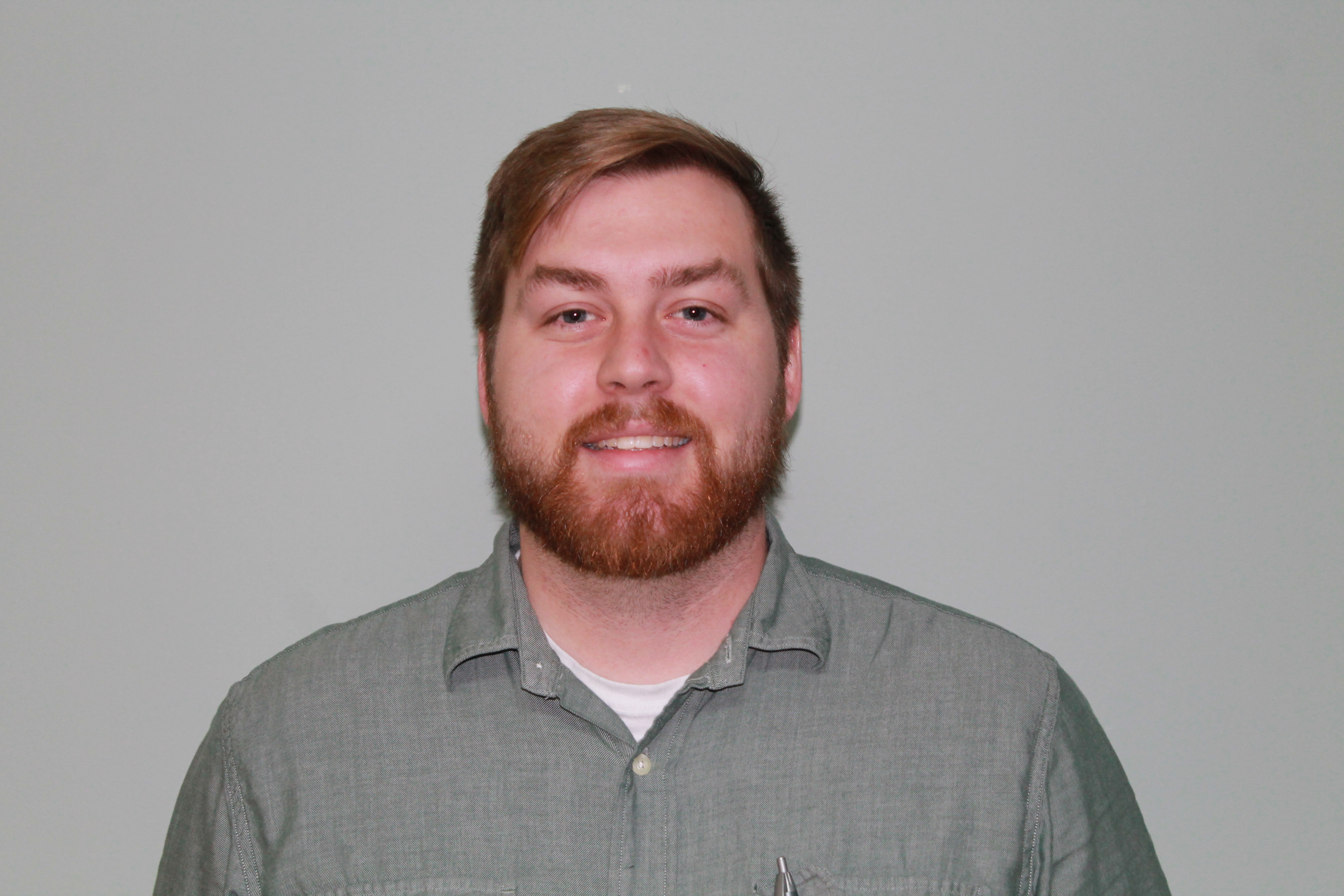 ---
Korey Walters, Minister to Students
Korey is from Okeechobee, FL. He will graduate from The Baptist College of Florida in the fall of 2019 (BA in Ministry Studies). He's engaged to the lovely Samantha Schafer and they will be getting married in August. He has previously served at First Baptist Church of Okeechobee as a volunteer for 4 years and served as an intern under the youth pastor. Korey has a heart for teaching teenagers what the Word of God says, helping them grow spiritually, and investing in their lives through intentional discipleship.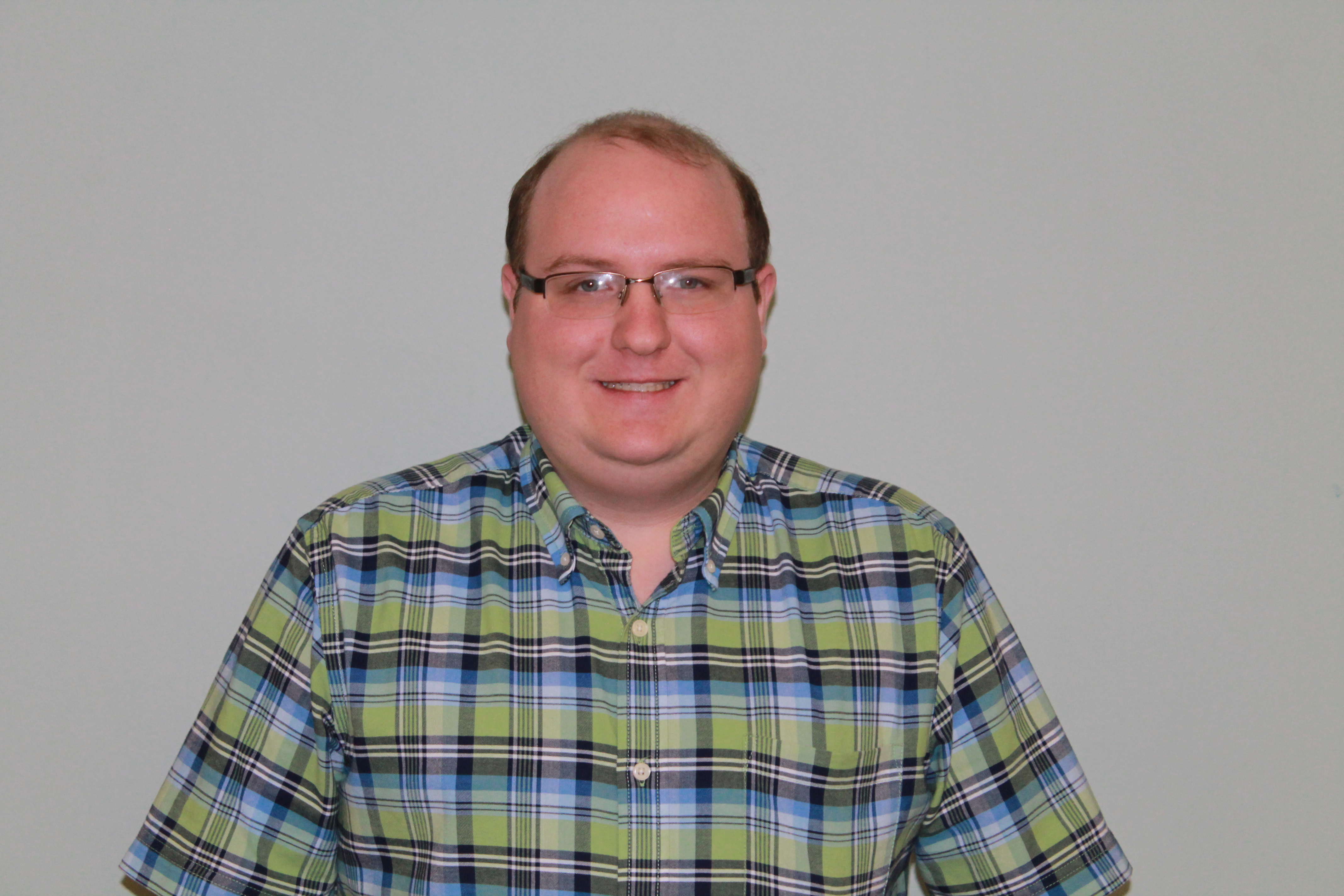 ---
Stevie Harris, Pastoral Assistant
Stevie is originally from the heart of Suwannee County Florida where he was raised by two loving parents who, along with the local church, shared with him the gospel of Jesus Christ. Through God's providence, he came to the Graceville community to attend The Baptist College of Florida and earned a BA in Ministry Studies. Currently, he is pursuing online and through extension an M.Div. with the New Orleans Baptist Theological Seminary. Prior to coming to FBC Graceville, Stevie served in his home church of Mt. Olive Baptist Church, Live Oak, FL and First Baptist Church of Dowling Park, FL. Stevie enjoys good food, traveling to new places, participating in local community organizations such as FFA and the Lion's Club, and partaking in "koinonia", the interactive relationship of God and believers who are sharing new life in Christ Jesus.